Deltek Vision
Deltek produce software and business information solutions for companies that operate in the government contract industry, architecture and engineering, environmental and lobbying companies and service based consultancies across the world. Based in Virginia, Deltek have offices in Europe, The Philippines and across the USA.
In addition to the Deltek First ERP, a cloud based solution for small to mid-sized businesses Deltek also provide Deltek Vision, software that manages the complete project lifecycle, enabling high quality and accessible business information. Being a modular system, the software is split into 5 functions; CRM, resource planning, performance management, connect solutions for Microsoft software and navigation tools. Vision Navigator is a management portal for project managers which provides the ability to capture data, manage projects remotely, share status and delivers project control for project managers and project visibility for the firm.
All Deltek Vision software is customisable and is available in multi-language and multi-currency. All databases integrate with Microsoft and runs alongside SQL and Microsoft servers, including Microsoft SharePoint internal functionality.
Companies who actively use the Deltek Vision ERP software include New Jersey construction management company Hill International, Californian consulting engineer Engeo Inc. and global biodiversity education provider UNEP-WCMC.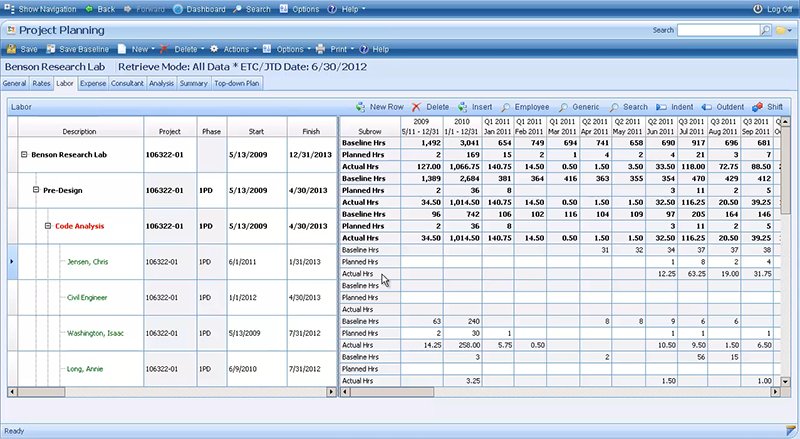 Software features
Business Intelligence/Analytics
CRM
Financials & Accounting
HR
Inventory Management
Planning & Scheduling
Project Management
Sales
Document Management
Cloud
Installed on Premise
Quick spec
Product details
Customer Suitability
Enterprise (1000+ Employees)
Additional Product Info
Multi Language
Multi Currency
Customizable
System Hosting
Cloud
Installed on Premise
Download more information

Deltek Vision
Download your extended software profile for Deltek Vision. Get more information about features and pricing.
Download
Deltek Vision
Pricing Guide

Deltek Vision
Download your pricing guide by completing the form below.
Deltek Vision
Price Quote

Deltek Vision
Complete the form below to access a video demo of this software.
Quickly Compare with Similar ERP Systems
Other Users often Compare these Four Solutions
Deltek Vision

Everest ERP

Oracle ERP

Business World On!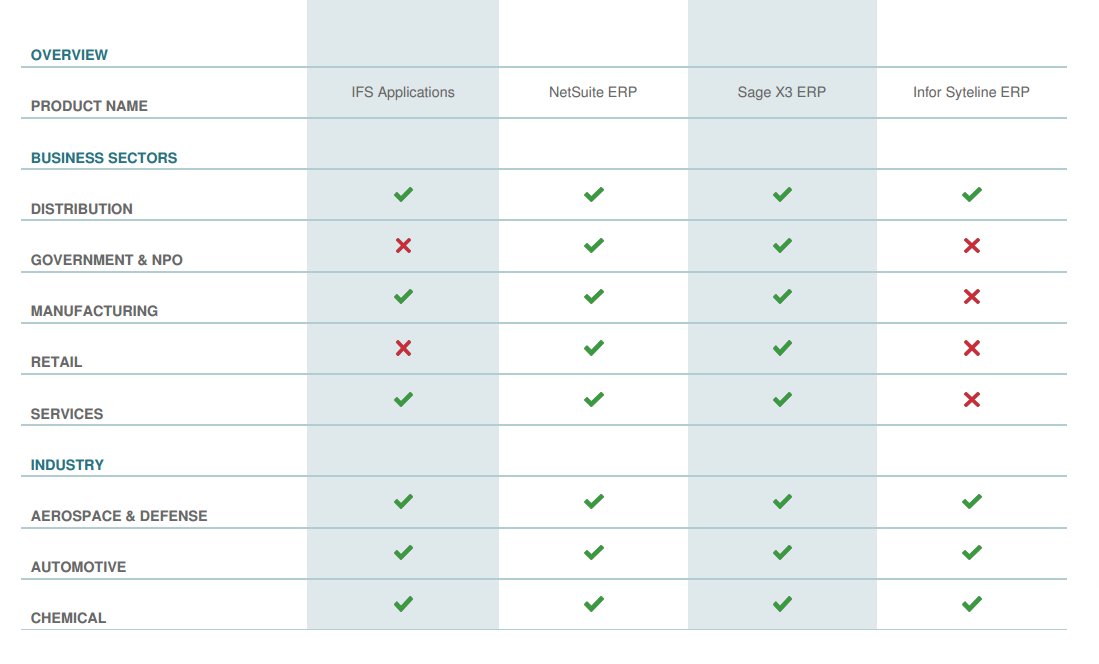 Get Your ERP Software Comparison
Download your bespoke report in a single pdf.
Deltek Vision
Extended Software Profile

Deltek Vision
Get your extended software profile by completing the form below.
Deltek Vision
Extended Software Profile