INxSQL
Integrated Inventory Solutions develops its ERP solutions using Microsoft's .NET platform, codes in VB.Net and deploys with SQL Server in order to provide users with software applications that feature simplified interfaces, easy-to-access data and extended technological lifespans.
Its flagship ERP software suite, INxSQL (pronounced in-sequel), is a fully-integrated system tailored towards the specific demands of sub-enterprise distribution and light manufacturing operations. Its core modules include: Inventory Management (VMI and PFC Direct Connect interfacing); Wireless Warehouse Management (RF); Sales Order; Purchase Order (PO Worksheet with EOQ); Management Information Screens; Accounting; Sales and Lead Tracking; Fabrication Work Orders; E-commerce Solutions; and Customer Training & Support.
Using Microsoft's industry standard SQL Server database and Visual Studio, INxSQL can be integrated with UPS WorldShip and FedEx systems, supports territory sales operations through remote database synchronization (orders sent in; price changes, quantities and customer data sent back) and features a dedicated EDI application.
Integrated Inventory Solutions provides additional INxSQL functionality in the form of the PFC Direct Connect module – enabling access to Porteous Fasteners' US-wide inventory – while its PCCharge module provides credit card processing utilities and Microsoft SQL Replication supplies a secure mirror of users' primary databases in near real-time.
Software features
Customer Service
Financials & Accounting
Inventory Management
Purchasing
Sales
Warehouse Management
Quick spec
Product details
ERP Software Features
Customer Service
Financials & Accounting
Inventory Management
Purchasing
Sales
Warehouse Management
Customer Suitability
Medium Size (251-1000 Employees)
Small Business (1-250 Employees)
Download more information

INxSQL
Download your extended software profile for INxSQL. Get more information about features and pricing.
Download

INxSQL
Download your pricing guide by completing the form below.

INxSQL
Complete the form below to access a video demo of this software.
Quickly Compare with Similar ERP Systems
Other Users often Compare these Four Solutions
INxSQL

EFI Radius

ADaM

Orion Lite ERP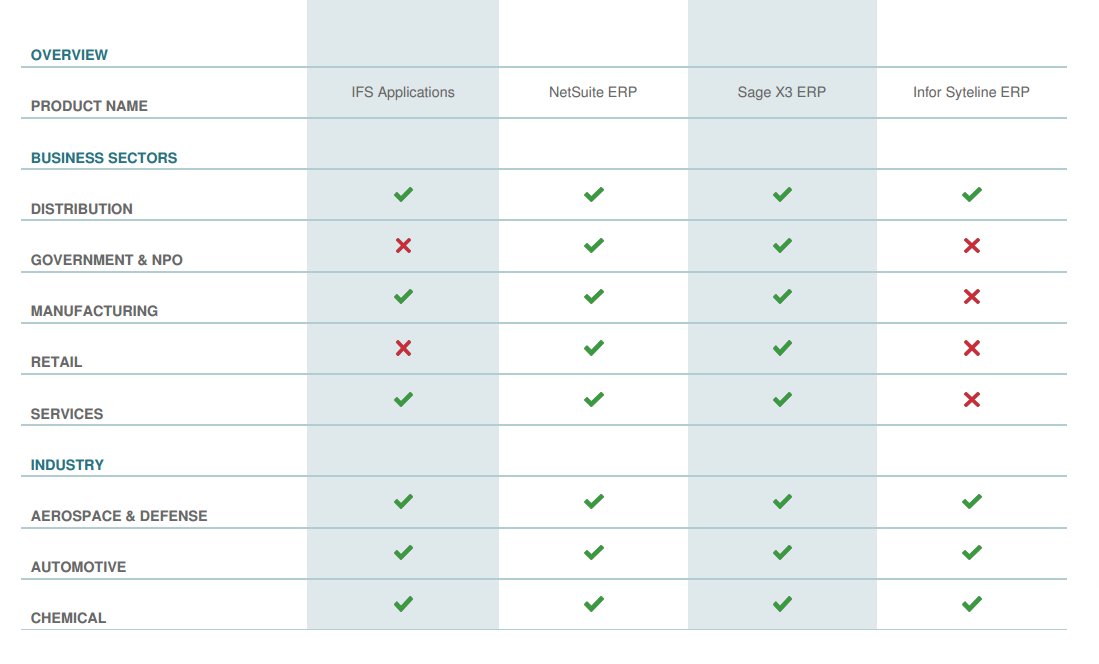 Get Your ERP Software Comparison
Download your bespoke report in a single pdf.
INxSQL
Extended Software Profile

INxSQL
Get your extended software profile by completing the form below.
INxSQL
Extended Software Profile