Orion Enterprise
Orion Enterprise is an on-premise ERP system offered by global software vendor 3i Infotech. Orion Enterprise provides functionality in a broad range of departments including finance, manufacturing, sales, supply chain, retail, contracting, HR and more. The ERP system also comes with some mobile functionality which can provide real-time system information on handheld devices such as palm PC's.
3i Infotech differentiates their product ranges from other ERP software on the market through the use of "solution accelerators," applications it has developed for use on a smaller scale and that can be implemented with fewer modifications to code or functionality. When deploying a solution accelerator, the company first undertakes a requirements gathering and analysis phase, which results in the delivery of a step by step approach similar in nature to a "waterfall" style project management plan. One example of a solution accelerator is the Financial KPI Dashboard, consisting of a dashboard, reporting modules and other components for monitoring financial data.
Orion Enterprise ERP is targetted at a wide range of verticals including manufacturing, healthcare, asset & wealth management, contracting, government, retail and more. 3i Infotech clients which have implemented Orion ERP include UK-based Rathbone Investment Management, testing software provider Smartesting, and wealth-management group Generali International.
Software features
Business Intelligence/Analytics
CRM
Financials & Accounting
HR
Inventory Management
Project Management
Purchasing
Quality Control
Sales
Shipping & Distribution
Supply Chain Management
Asset Management
Quick spec
Product details
Customer Suitability
Enterprise (1000+ Employees)
Medium Size (251-1000 Employees)
Additional Product Info
Multi Language
Multi Currency
System Hosting
Download more information

Orion Enterprise
Download your extended software profile for Orion Enterprise. Get more information about features and pricing.
Download
Orion Enterprise
Pricing Guide

Orion Enterprise
Download your pricing guide by completing the form below.
Orion Enterprise
Price Quote

Orion Enterprise
Complete the form below to access a video demo of this software.
Quickly Compare with Similar ERP Systems
Other Users often Compare these Four Solutions
Orion Enterprise

Oracle ERP

Microsoft Dynamics AX

Odyssey ERP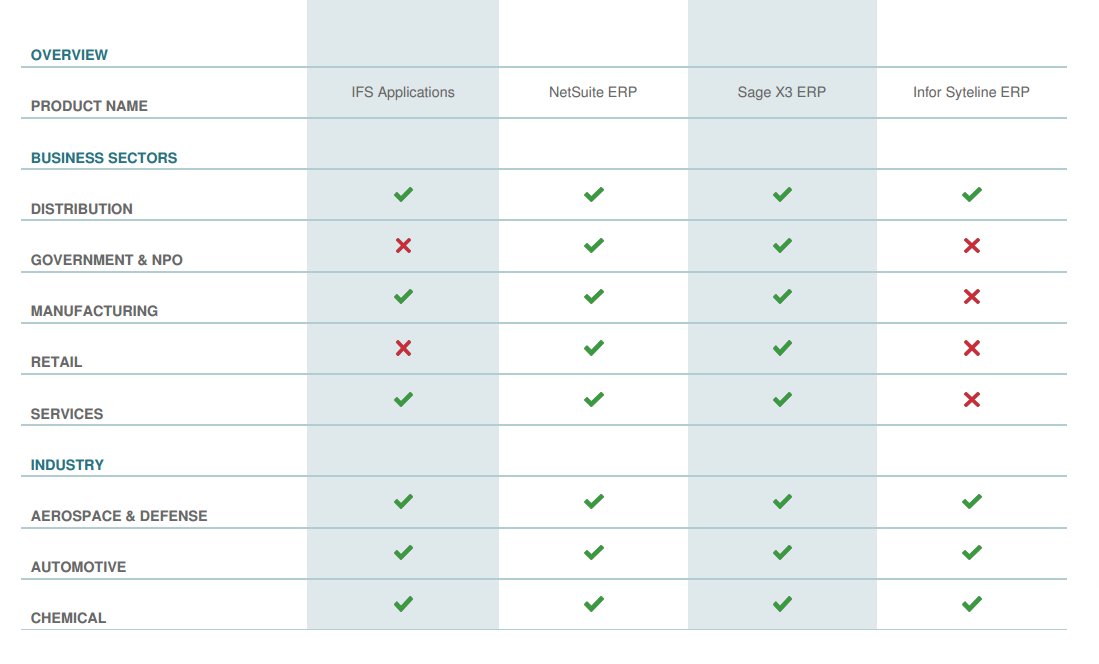 Get Your ERP Software Comparison
Download your bespoke report in a single pdf.
Orion Enterprise
Extended Software Profile

Orion Enterprise
Get your extended software profile by completing the form below.
Orion Enterprise
Extended Software Profile