ParityFactory
ParityFactory is a modular, browser-based ERP which caters to food producers and manufacturers across North America. It can be fully integrated with all Microsoft software and accessed on any device which has a connection to the internet.
As well as providing a range of general ERP functions, ParityFactory offers a host of features specific to the food industry. These include satisfaction of food safety requirements, instant product trace, recall scoping, brand and reputation protection, certification and inventory search tools.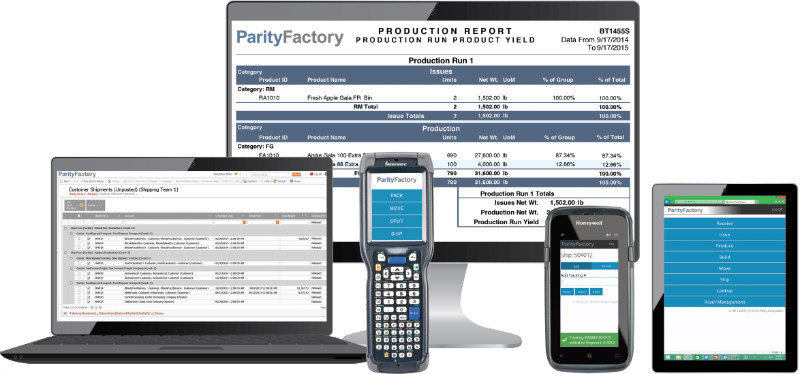 Software features
Inventory Management
Order Management
Planning & Scheduling
Quality Control
Shipping & Distribution
Warehouse Management
Asset Management
Cloud
Quick spec
Product details
Customer Suitability
Enterprise (1000+ Employees)
Medium Size (251-1000 Employees)
Small Business (1-250 Employees)
Additional Product Info
Multi Language
Customizable
System Hosting
Download more information

ParityFactory
Download your extended software profile for ParityFactory. Get more information about features and pricing.
Download
ParityFactory
Pricing Guide

ParityFactory
Download your pricing guide by completing the form below.
ParityFactory
Price Quote

ParityFactory
Complete the form below to access a video demo of this software.
Quickly Compare with Similar ERP Systems
Other Users often Compare these Four Solutions
ParityFactory

ERP-ONE

EnterpriseIQ

Sage X3 ERP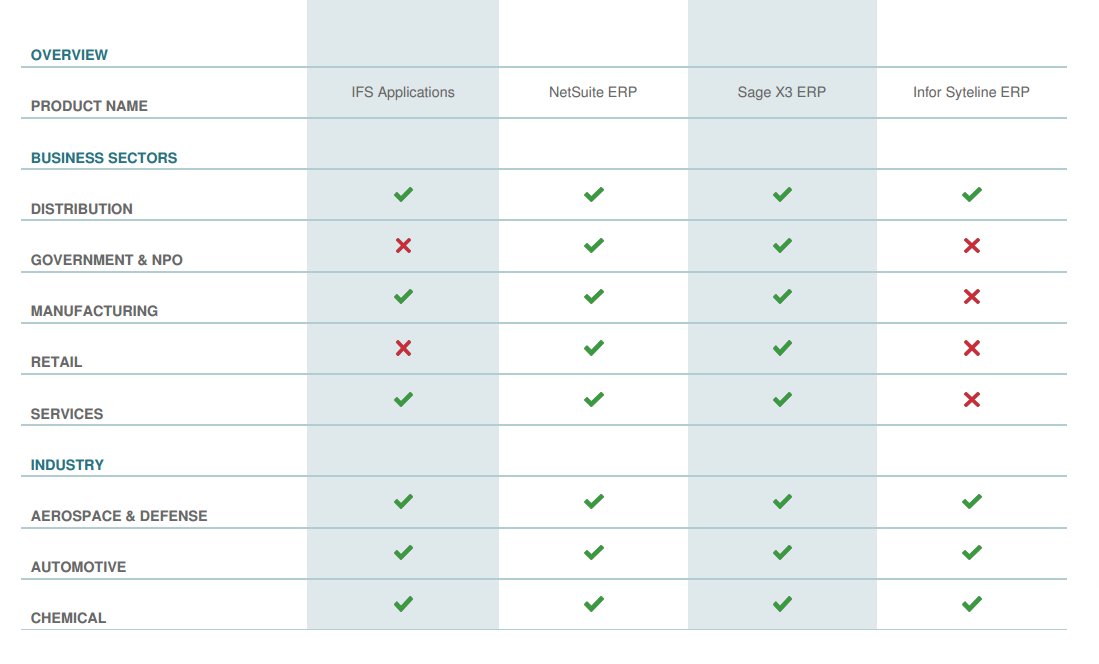 Get Your ERP Software Comparison
Download your bespoke report in a single pdf.
ParityFactory
Extended Software Profile

ParityFactory
Get your extended software profile by completing the form below.
ParityFactory
Extended Software Profile