PowerERP
OmegaCube ERP is a modular enterprise system marketed by Illinois-based software consultancy OmegaCube.
Omegacube ERP is available in 5 modules; financial management, production management, customer order management, materials management and a product configurator and forecasting tool. Suitable for companies of all sizes, but especially small to medium, the product configurator enables companies to efficiently sell and process orders for configurable, multi-option, and customizable products and services. It is a web based interface, which can be customized, and can enable a company to forecast complex product configurations, pricing mechanisms and ordering.
A key function of the Omegacube ERP is the ERP materials management application which can help a business access real-time inventory information, track part identification information, automate transactions with wireless barcode technology and manage inventory in multiple dimensions.
Software features
Manufacturing
Automotive
Electronics
Engineering
Metalworking
Plastics & Rubber
Billing
Business Intelligence/Analytics
Costing
CRM
Customer Service
Financials & Accounting
Inventory Management
Order Management
Planning & Scheduling
Project Management
Purchasing
Quality Control
Sales
Shipping & Distribution
Supply Chain Management
Warehouse Management
Android App
iOS App
Web App
Quick spec
Product details
Customer Suitability
Medium Size (251-1000 Employees)
Small Business (1-250 Employees)
Additional Product Info
Multi Currency
Customizable
System Hosting
Cloud
Installed on Premise
Download more information

PowerERP
Download your extended software profile for PowerERP. Get more information about features and pricing.
Download

PowerERP
Download your pricing guide by completing the form below.

PowerERP
Complete the form below to access a video demo of this software.
Quickly Compare with Similar ERP Systems
Other Users often Compare these Four Solutions
PowerERP

BatchMaster ERP

Oracle ERP

Protected Flow Manufacturing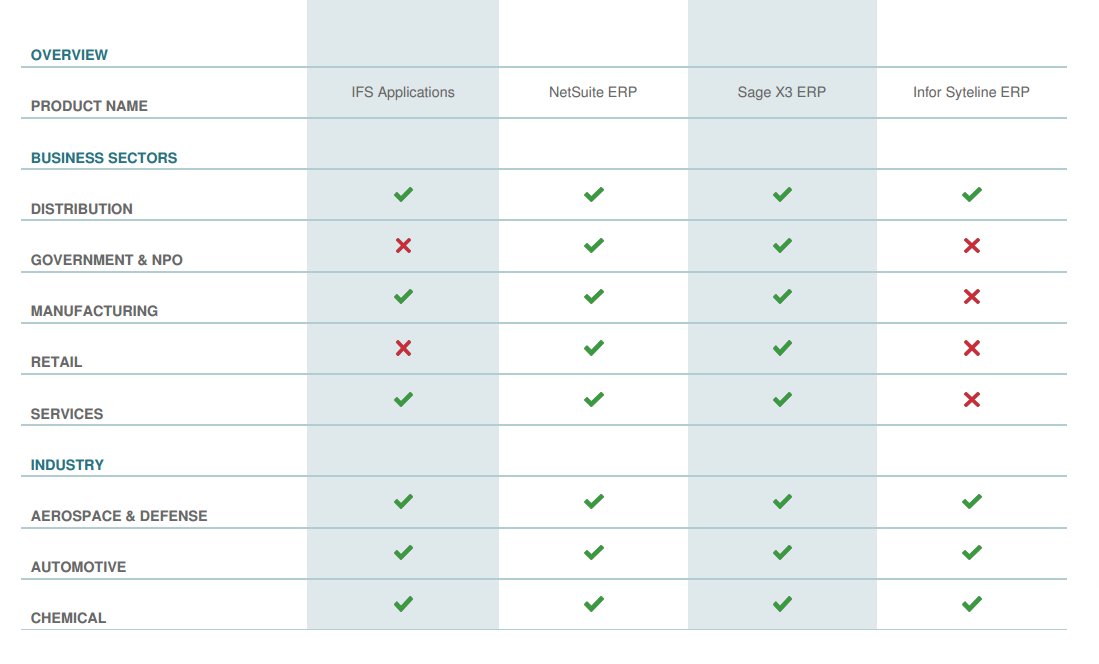 Get Your ERP Software Comparison
Download your bespoke report in a single pdf.
PowerERP
Extended Software Profile

PowerERP
Get your extended software profile by completing the form below.
PowerERP
Extended Software Profile