ProcessPro Premier
ProcessPro Premier is an Enterprise Resource Planning (ERP) software system, designed specifically for batch process manufacturers. The ERP system can help deliver a solution that not only helps executives keep up with their business information, but also provides them with the tools they need to get ahead of it.
ProcessPro Premier tackles mission-critical business functions, while linking system information through integrated business intelligence functionality. ProcessPro Premier ERP provides real-time access to key business metrics improving user insight across the business.
ProcessPro Premier delivers a solution with interactive dashboards that can provide everything from broad, graphical snapshots of productivity to granular details of project financials. Users can run reports, with real-time data, drill down to transaction details, and share information with certified software partners.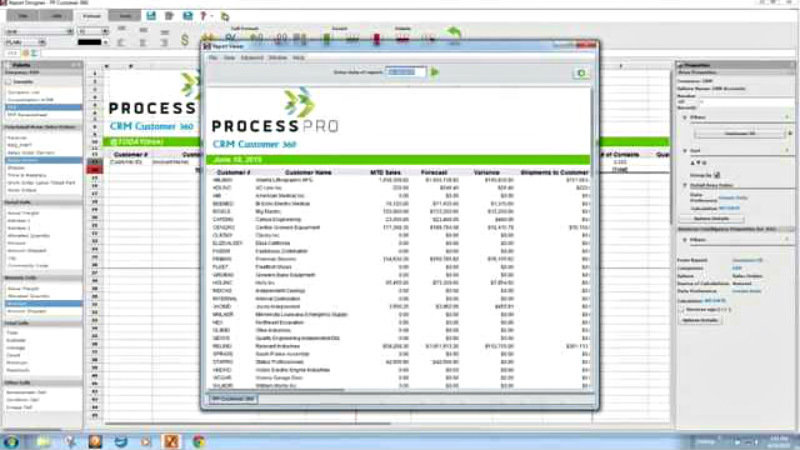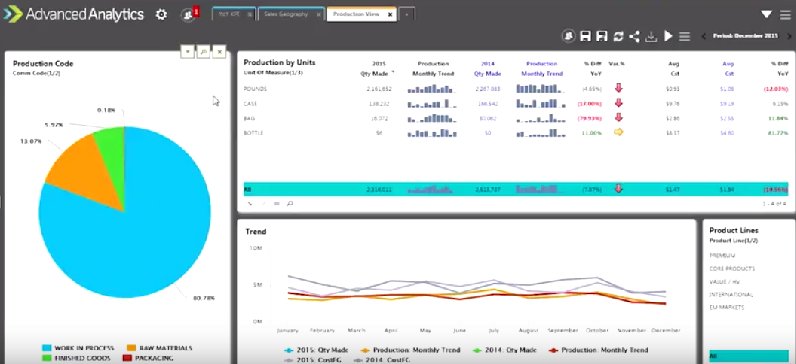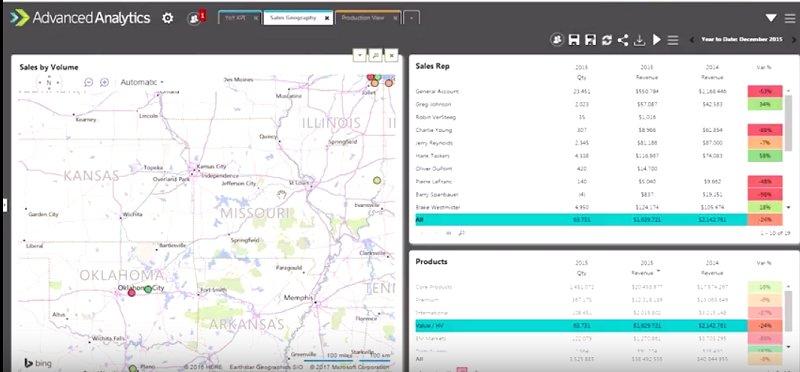 Software features
Billing
Business Intelligence/Analytics
Costing
CRM
Customer Service
Financials & Accounting
HR
Inventory Management
Order Management
Planning & Scheduling
Project Management
Purchasing
Quality Control
Sales
Shipping & Distribution
Supply Chain Management
Warehouse Management
Cloud
Installed on Premise
Quick spec
Product details
Customer Suitability
Medium Size (251-1000 Employees)
Small Business (1-250 Employees)
Additional Product Info
Multi Language
Multi Currency
Customizable
System Hosting
Cloud
Installed on Premise
Download more information

ProcessPro Premier
Download your extended software profile for ProcessPro Premier. Get more information about features and pricing.
Download
ProcessPro Premier
Pricing Guide

ProcessPro Premier
Download your pricing guide by completing the form below.
ProcessPro Premier
Price Quote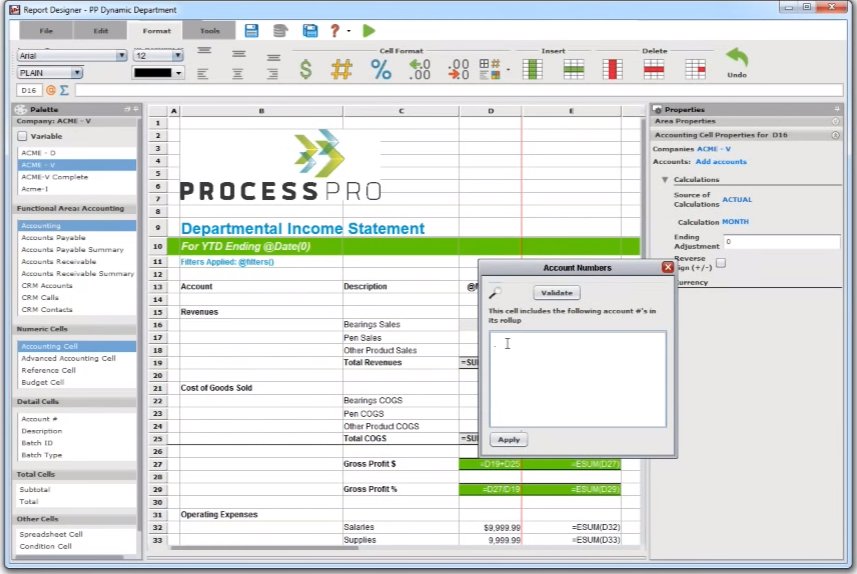 ProcessPro Premier
Complete the form below to access a video demo of this software.
Quickly Compare with Similar ERP Systems
Other Users often Compare these Four Solutions
ProcessPro Premier

CSB-System

Oracle ERP

Exact Max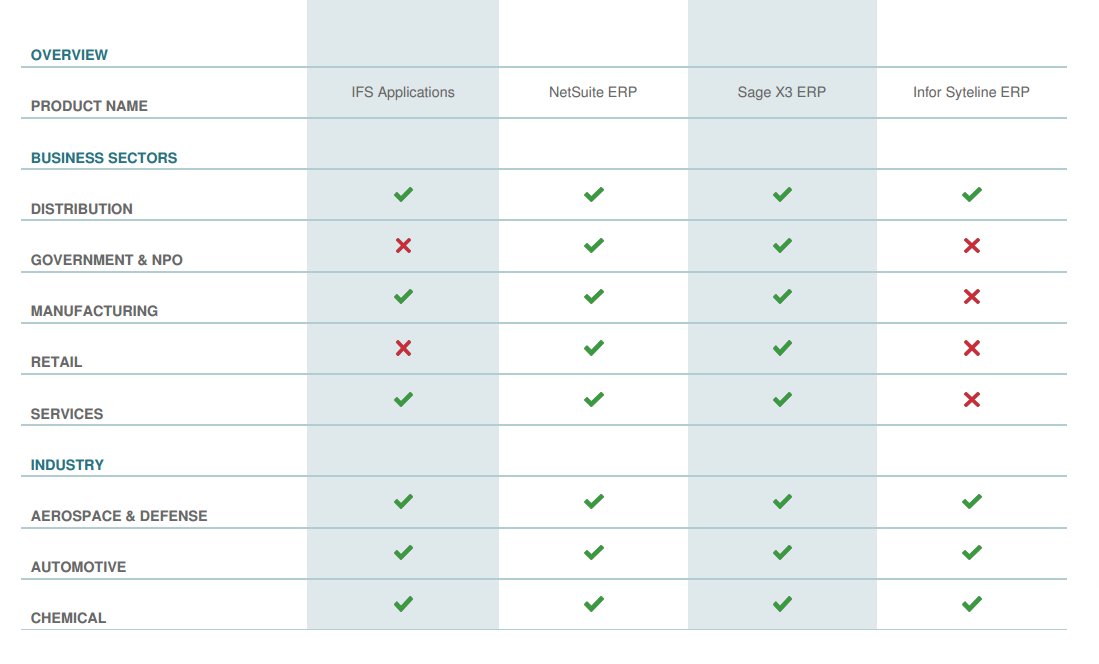 Get Your ERP Software Comparison
Download your bespoke report in a single pdf.
ProcessPro Premier
Extended Software Profile

ProcessPro Premier
Get your extended software profile by completing the form below.
ProcessPro Premier
Extended Software Profile