Vicinity
Vicinity ERP, developed by Vicinity Manufacturing, is an ERP solution providing workflow, compliance and reporting tools for formula-based manufacturers.
Based in Georgia, USA, Vicinity ERP is a business solutions software package used by formula-based manufacturing companies throughout the USA and Canada.
Vicinity ERP is built on .NET technology, allowing for high levels of integration alongside Windows, other software systems and operating systems and databases.
There are several modules within Vicinity ERP. These include finance, customer service and CRM, purchasing, research and development, compliance and lot traceability, quality control, production control, production planning and IT.
Planning tools provide batch planning, production, ROI calculation and specific formula-based processes can be used to drive production at shop floor level. All Microsoft products can be integrated and databases can be configured alongside Excel and Access.
All Vicinity products are available in multi-language and multi-currency and user dashboards can be customized on a user-by-user basis with  real-time data access and formula-based manufacturing reports.
Vicinity compliance tools are used widely in the food and beverage sectors to manage traceability and lot quality. Companies using Vicinity ERP software include Mallard Creek Polymers from North Carolina, a provider of emulsion elastomers, Mother Murphy's Laboratories from North Carolina, a food and beverage company and New Jersey based food manufacturer RC Fine Foods.
Software features
Customer Service
Design
Financials & Accounting
IT
Planning & Scheduling
Purchasing
Quality Control
Quick spec
Product details
Customer Suitability
Enterprise (1000+ Employees)
Medium Size (251-1000 Employees)
Small Business (1-250 Employees)
Download more information

Vicinity
Download your extended software profile for Vicinity. Get more information about features and pricing.
Download

Vicinity
Download your pricing guide by completing the form below.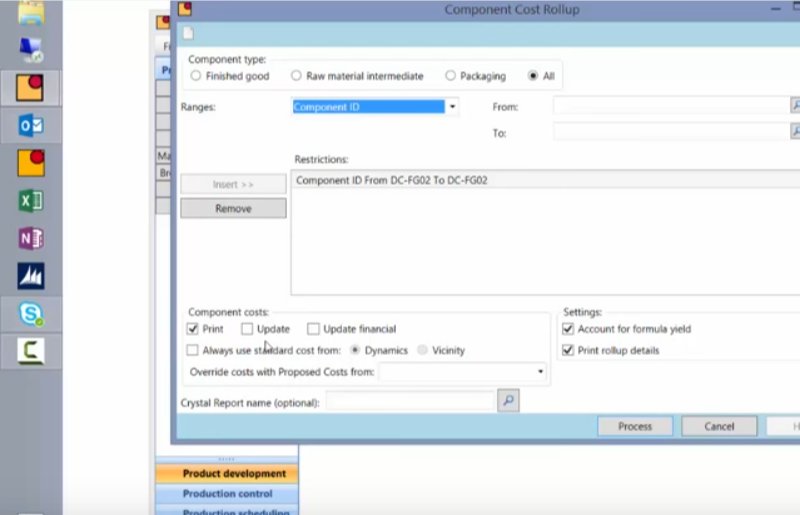 Vicinity
Complete the form below to access a video demo of this software.
Quickly Compare with Similar ERP Systems
Other Users often Compare these Four Solutions
Vicinity

ERP-ONE

Microsoft Dynamics AX

InStyle ERP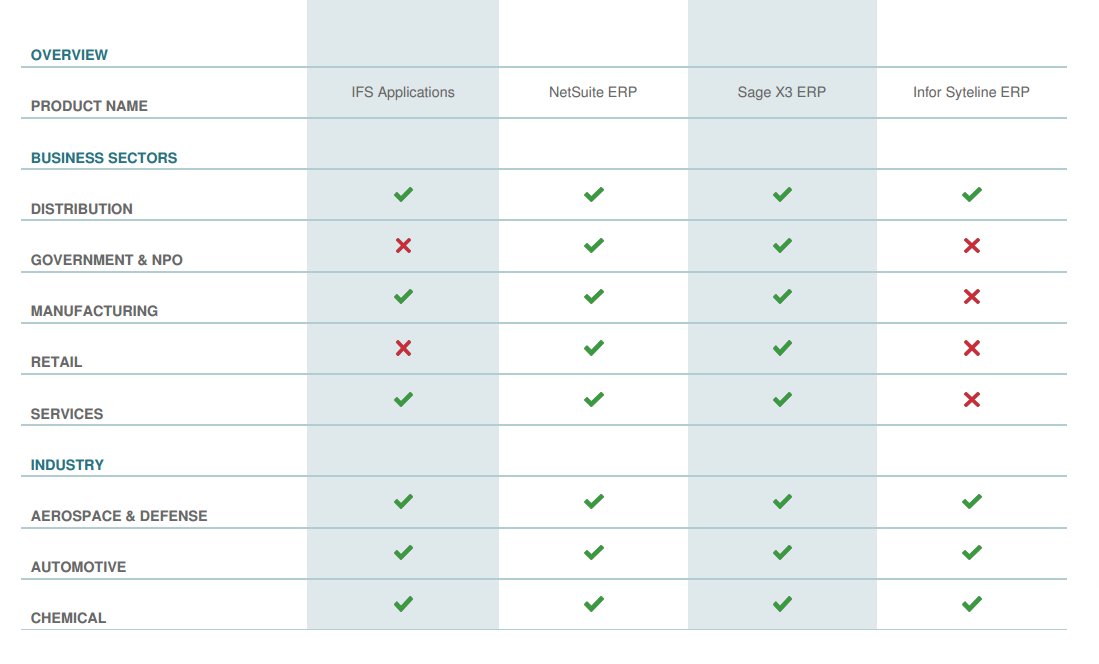 Get Your ERP Software Comparison
Download your bespoke report in a single pdf.
Vicinity
Extended Software Profile

Vicinity
Get your extended software profile by completing the form below.
Vicinity
Extended Software Profile